What is Microblading
Microblading, which is highly advertised as a tattooing technique, is more like a semi-permanent make up that is used to create an illusion of fuller eyebrows. A trained technician carefully draws strokes on your eyebrows and builds textures that resemble and integrate into your existing eyebrows. A microblade is used to make cuts into the skin in the area surrounding your eyebrows where pigment is inserted.
Benefits of Microblading
Microblading, on average last about 18 months, so it gives a long lasting result. However, you can still do touch ups during this period if you want to give a more refined look to your eyebrows from time to time.

It's very beneficial for people who feel as if their eyebrows are not as full as they used to be, or are too thin from over tweezing.

Cuts down on time and money spent on filling in your eyebrows every day.

If you don't want to do your make up you still have nice brows!

Creates a more symmetrical look, as much as the face will allow.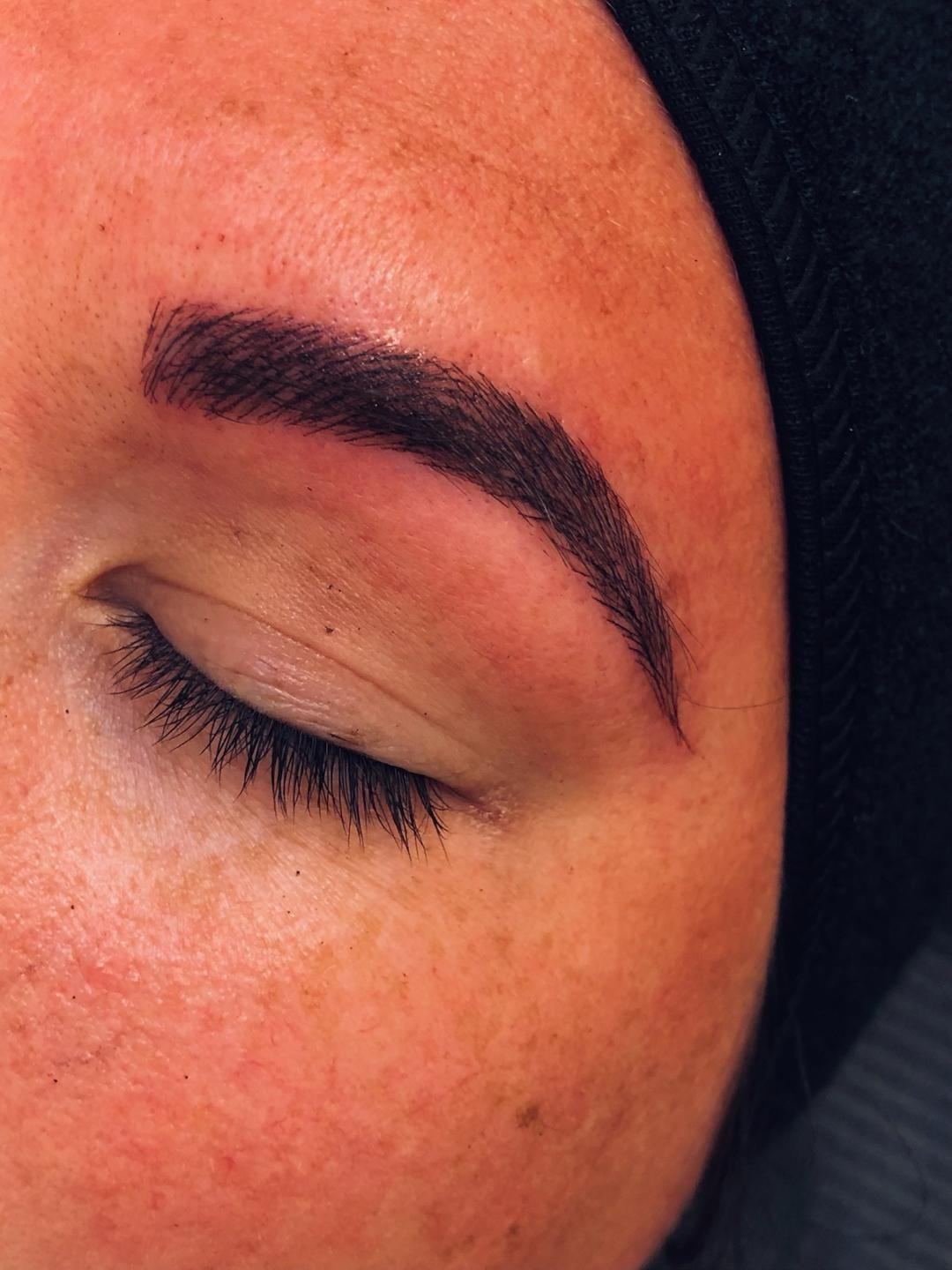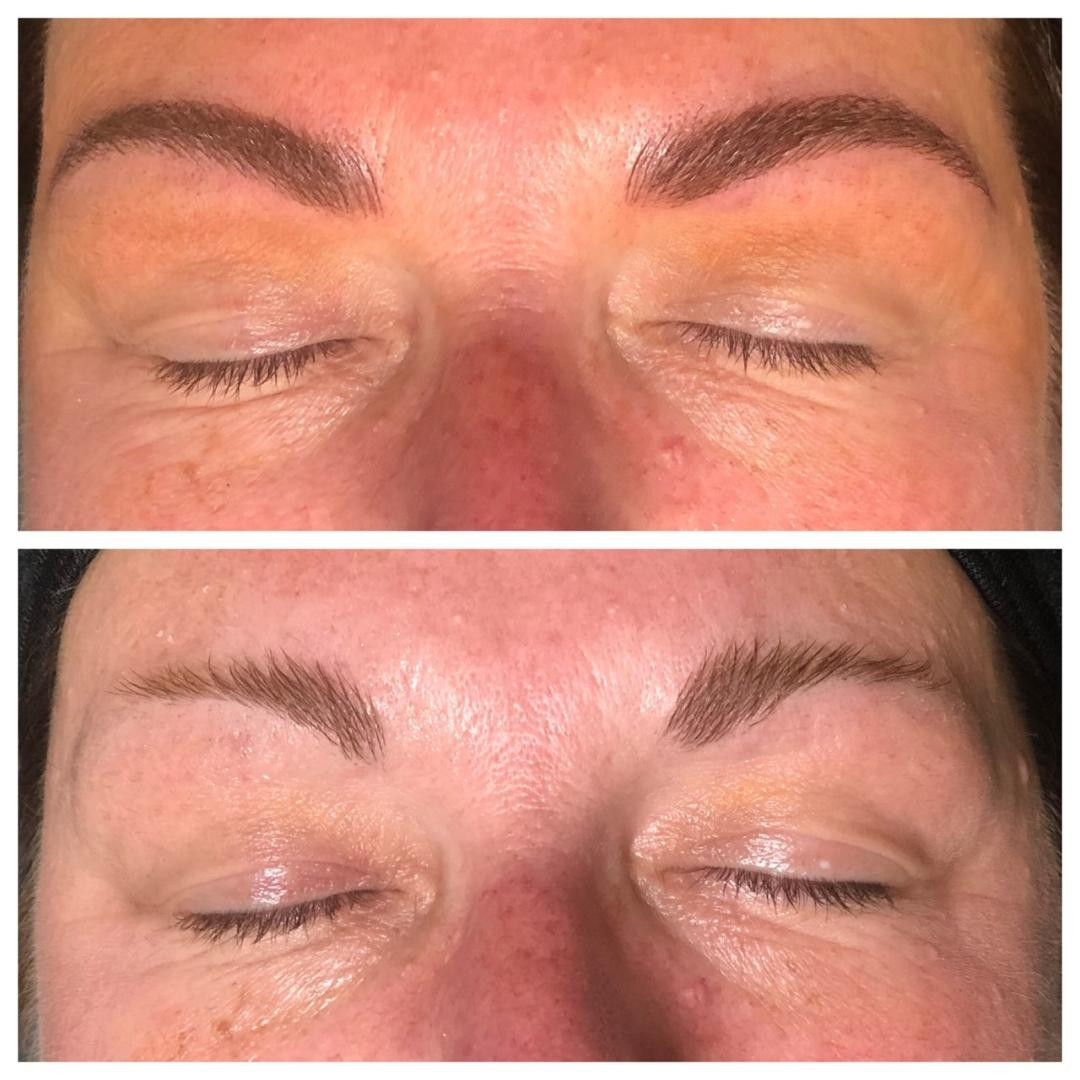 A NON-REFUNDABLE DEPOSIT IS REQUIRED UPON BOOKING. a NO CALL NO SHOW WILL RESULT IN LOSS OF PAYMENT!.